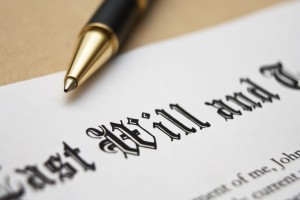 At Stern Law we handle a wide range of estate planning matters for our clients. If you are in need of any estate planning services, including Simple Wills, Testamentary Trusts, Single Living Trusts, Married Separate Living Trusts, Married Joint Living Trusts, Individual ILIT, Joint ILIT, and Joint Investment Trusts, please give us a call.
It is extremely important for people to have a plan for their assets that will become effective once they are gone. No matter how simple or complex your needs, Stern Law can provide the help you need to ensure any future transition of assets is seamless.
If you or a loved one want to speak directly to an experienced attorney, Stern Law is available to discuss your legal needs.
To schedule a free consultation, call Stern Law at 856-856-7600 or use the contact form on this website. Stern Law is available for home and hospital visits.